You, the Ox, and 2021
In the Chinese tradition, every year is symbolized by one of twelve animals. The year itself, as well as the people born in that year, are believed to share the characteristics of that year's representative creature.
Were you born in 1925, 1937, 1949, 1961, 1973, 1985, 1997, 2009 (and now for those born in 2021)?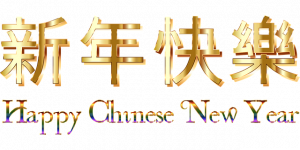 If so, you were born in an Ox year. That means that 2021, The Year of the Ox, is YOUR banner year.
On February 12th each year, the Chinese New Year celebrations begin for this week-long, official, family-oriented holiday. In China, the most famous traditional New Year's greeting is kung hei fat choi, literally translated to mean "greetings, become rich." Streets and festivals are decorated with the color red, and lanterns hung in the streets and on official buildings are decorated with red images depicting prosperity.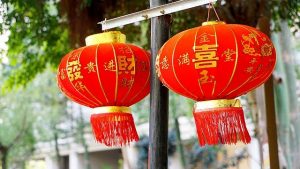 Other traditions include a "reunion dinner" for families as well as firecrackers and fireworks. Gifts of money are exchanged in red envelopes and thought to bring good luck because of the color red. Fish is thought to be a lucky food.
Tradition holds that all of us—even those not born in Ox years—will be influenced by the Ox in 2021. We are all in for a good year in 2021 with the Ox's perseverance during challenging times.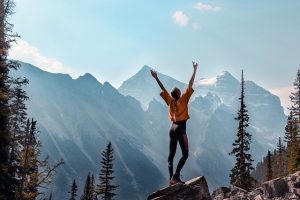 People born under the Ox sign exhibit great patience and a desire to make progress. Excellent leaders, diligent and dependable, Ox people are honest, faithful, and strong, and value family and hard work. They persist in accomplishing their goals with detailed plans, and as a result, they enjoy success from their consistent effort. Stubborn, and sticking to their own ways of doing things, the Ox people aren't known for their communication skills and don't mind being in the background to avoid becoming the center of attention. Not an Ox yourself? Regardless, take note of the influence of Ox traits in the year to come. Avoid being discouraged by a slow start to making progress this year, and adapt to the current situation with persistence to avoid being stressed and distracted in the face of unexpected challenges.
We've just bid farewell to the Rat of 2020, so now we would be wise to keep ourselves centered, healthy, and positive.
Are you making time to relax, cultivate friendships, and eat well instead of remaining a workaholic? Those qualities will be essential for the year of the Ox in 2021.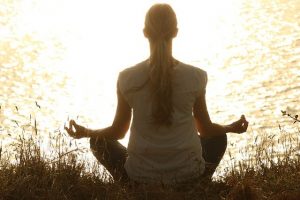 Does meditation help you to adapt to changes and stay grounded and mindful?
Do you find strength in being patient and calm if things don't go your way immediately?
Then the Ox will surely resonate with you. Stability, reliability, honesty, and persistence are the Ox's features, but again, remember balance. Being stubborn, you may find get the results you expected challenging, even though you are level-headed and hardworking. Learning to adapt and compromise will be skills to cultivate in 2021.
Sound like a challenge? More than ever, this year, you're up to it! With all its varied traits, the Ox is ready to potentially wake us all up to a new era of possibility. Welcome and embrace that positive energy—and Happy New Year!
Take care,
Roberta