It's OK to be a Pig
…In fact, in 2019, Pig is a very special thing to be. That's because in Chinese tradition, every year is represented by one of twelve animals. The year itself, as well as the people born in that year, are believed to share the characteristics of that year's representative creature. Were you born in 1923, 1935, 1947, 1959, 1971, 1983, 1995, or 2007? If so, then 2019, a Year of the Pig, is YOUR banner year once again.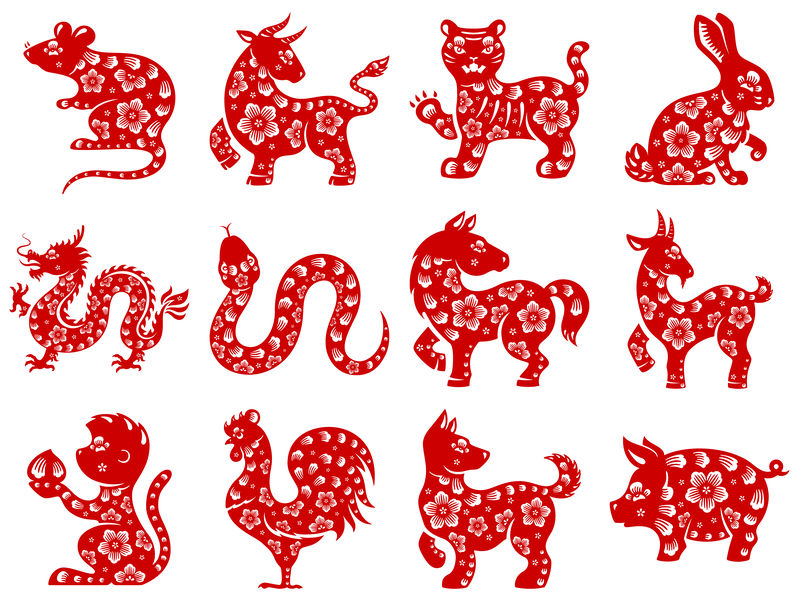 In addition to the twelve animal representations, the Chinese lunar cycle rotates through the five traditional elements, Water, Wood, Fire, Earth, and Metal. With all the possible combinations of animal and element, we have a total of 60 different "characters." Put it together in 2019, and what we have before us is an Earth Pig year.
Tradition holds that all of us—even those born in cycles other than Earth or Pig—will be influenced by these characteristics in 2019. What does that mean, you ask? Stay tuned.
People born under the Pig are known to be considerate, warm-hearted, responsible, and optimistic. They are generous, and like their animal, they can be both sluggish and spirited. Regarded as gentle and good natured, they are even-tempered and friendly, and can muster patience and discipline in uncertain times.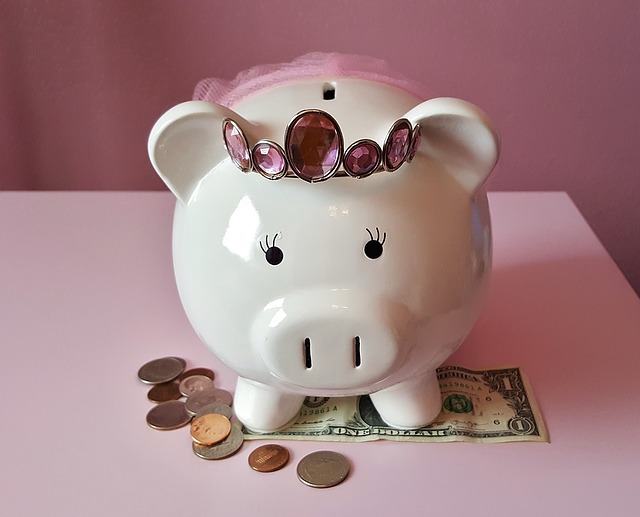 Ever wonder why coins are regularly dropped into piggy banks?Often regarded as representing wealth, the Pig attracts success in all areas of life and will ring in an auspicious 2019. (And yes, it looks as if 2019 will be a good year to invest.)
The Year of the Pig will also encourage some spending on entertainment and generally enjoyment of life—within reason. The Pig is careful to avoid being wasteful, though, or take excessive risks.
Patient and understanding, Pigs make excellent teachers and coaches. In fact, they'll strive to gain your trust while working conscientiously to do a good job without losing their cool. They also in general enjoy robust health, a quality of which they are quite proud.
As a holistic practitioner, I'm particularly encouraged by what the Earth element promises for us in 2019. The Earth influence bends our sensibilities and our bodies' nourishment toward what fuels us "from the earth"—in other words, natural, clean food and the family and friends we gather near us when we enjoy it. Truly, this is the year to learn to slow down and eat mindfully, to savor every bite and every moment of our meals—especially those that come with love and celebration!
With all of these favorable qualities, tradition also suggests that the Year of the Earth Pig brings some traits that need some careful attention or even caution in 2019. Here's what to look out for:
Trusting others too quickly—both in relationships and in financial situations—might be tempting, but you may perhaps be misguided. Take your time to see if others have truly earned your trust. It's okay to say "no."
Don't forget to take "mental health" breaks from your busy life, especially if you're very social and are caring for the welfare of others. You don't want to be overwhelmed. Make your own stability and wellness a priority—close your door, take a walk, listen to a guided meditation. Take a deep breath (or a few!) as you re-center and reboot. Even consider seeing a professional or a coach if times seem especially tough. You don't have to handle everything all by yourself.
Pay attention to ailments as they arise and go for regular checkups to maintain good health. Even though you might be in overall good health, if you catch discomforts in their early stages, you'll enjoy a faster, more complete recovery as well as prevent chronic situations from settling in.
Navigating emotional ups and downs? Pigs are prone to feeling frustrated or sad at times. Your solution: Actively seek out people and experiences that are uplifting—perhaps even forge new, positive friendships and inspiring/fun relationships. With your charm, that shouldn't be a difficult task!
Lastly, try not to get hung up on details or take on the burden of righting too many injustices by yourself. Remember, in all things, to focus on the bigger picture. Try on this motto for size: Don't sweat the small stuff in 2019!
So, welcome to the Year of the Earth Pig! I hope the above insights have left you feeling armed and ready to take charge of the months ahead—never questioning your ability to navigate, regardless what joys or difficulties this year delivers. I encourage you to embrace and grow into the most enduring and valuable qualities the sign offers: compassion and kindness, responsibility, and a positive, forward-thinking attitude. And let me know how I can help. I look ahead with pleasure to accompanying you through the ups and downs of this exciting year!